Opening times
Please note the Keighley practice is closed on Fridays
Emergency Treatment: If you have a dental emergency outside our opening hours, you should call the Emergency Dental Service on 111
Updated September 2023 - Please note: Our NHS waiting list is still currently closed. This will re-open as space becomes available.
Welcome to Harker Dental (Keighley & Silsden)
Our aim is to provide high quality dental care for all the family, delivered in a safe and professional environment.
Contact us
Opening Times
Monday - Friday 8:30am - 5:00pm





We are an established multi-surgery dental practice located across two sites in Silsden and Keighley, West Yorkshire. We provide a range of NHS and private dental services.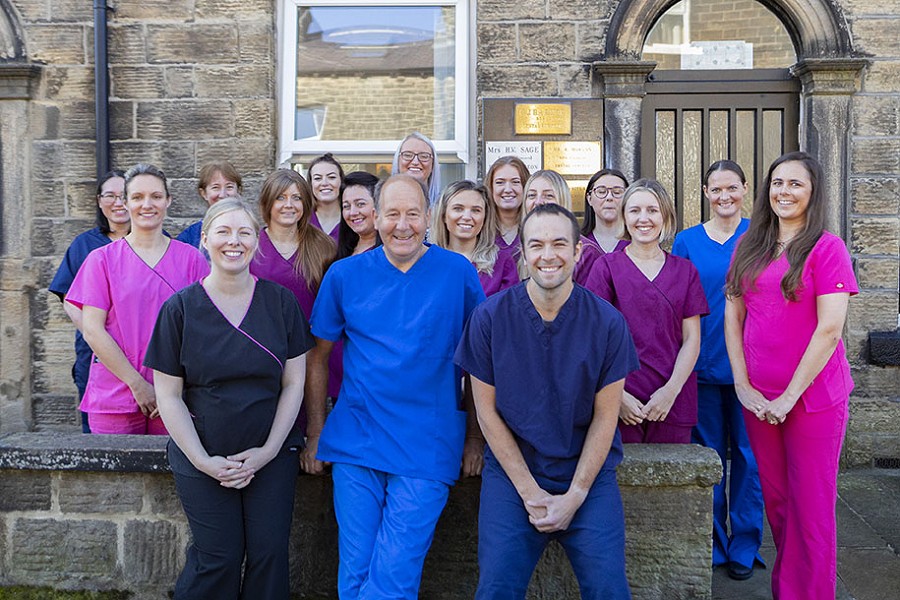 Download
This service was meeting all CQC national standards
5 Star service
Reception very welcoming. 5 star service from efficient dentist & friendly nurse.